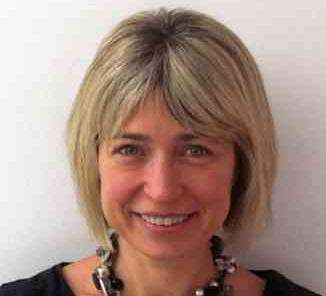 Oriana Bandiera is Professor of Economics and Director of STICERD at the London School of Economics. She is a member of IZA, CEPR, BREAD, EUDN and JPAL-Europe. Her primary research interests are in labour economics, development economics, and the economics of organisations. In 2007 she was jointly awarded the IZA Young Labor Economist Prize. She is a board member of the Economic Journal, the Journal of Economic Literature and a member of the Council of the European Economic Association.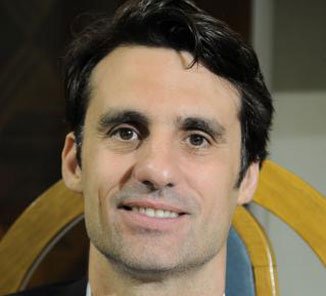 Andrea Prat is the Richard Paul Richman Professor of Business at Columbia Business School. He received his PhD in Economics from Stanford University in 1997. Professor Prat is the Chairman of the Editorial Board of the Review of Economic Studies and serves as a council member of the European Economic Association. His work focuses on organizational economics and political economy. He is the author of numerous articles on leading journals in economics and finance.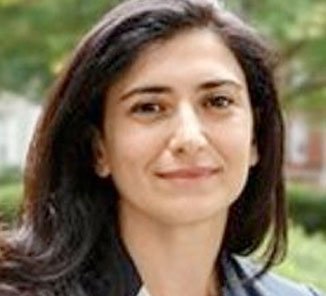 Raffaella Sadun is an Assistant Professor in the Strategy Unit at the Harvard Business School and an Associate of the Centre for Economic Performance, LSE. Her research interests lie on the interaction between government policy and economic performance. Her current research focuses on the role of technology and organizational structure on firm level productivity as well as on the relationship between entry barriers and industry structure in the retail sector. While studying for her doctorate at the LSE, she worked as a researcher at the Centre for Economic Performance on studies surveying international management practices and CEO behaviour.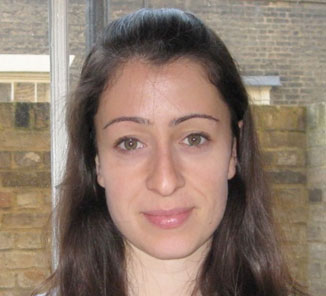 Renata Lemos is the China and India project leader.
She is a project manager at the Centre for Economic Performance, LSE where she works on different research initiatives on management practices, organisational structure and firm performance. She is currently reading for a PhD in Land Economy at the University of Cambridge and researching regional determinants of agriculture/industry structure in Brazil.